Its time for another Watercooler Wednesday Challenge and this week is the bonus 5th week of the month so we have our broad \"Anything Goes\" prompt.  To find out more, please pop on over to the Watercooler Wednesday website.
A while back I watched a Jennifer McGuire video about one layer \"Framed Stamping\" and thought I would give it a try.  I loved the last card she did where there was coordinating outline stamping outside the frame.  Jennifer McGuire Framed Stamping Video link.
I used the Create the Smile Botanical Love (love that daisy!) and In Bloom sets and then hand drew in the black frame.  For the outline outside the frame I used pink dye ink   I then colored with Copic markers. Pretty effect.
I am entering this card in the following challenges: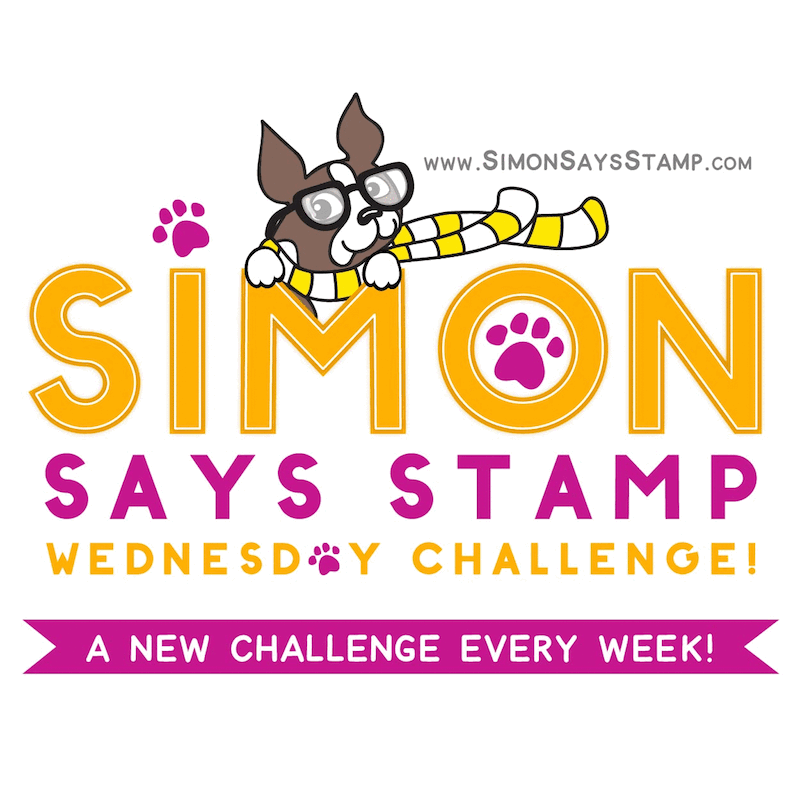 Thanks for stopping by!
Karen